Process Server Bellevue WA Document Service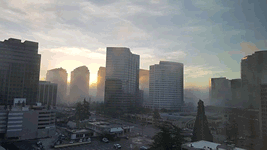 Paralegal Services:206-578-9493
Process Serving in Bellevue, Washington
Bellevue $110 process serving fee.
Divorce Document Service Near Bellevue, WA
Divorce forms prepared near Bellevue, Washington. We help you fill out all the divorce documents, with or without children.
Bellevue, WA Name and Culture
There are three fun things to do in Bellevue that even a lot of people that live there never explore. The first is the zip line, the next is scuba and snorkeling, and last is private guide backpacking camping trips to the Alpine Lake Wilderness area.