Process Server Kenmore WA Document Service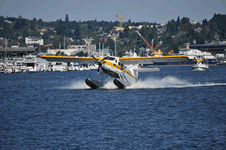 Paralegal Services:206-578-9493
Process Serving in Kenmore, Washington
$100 to have documents served in Kenmore, WA.
Divorce Document Service Near Kenmore, WA
Divorce can be daunting. Let us prepare your divorce forms for you with confidence. Your forms will come ready to print and sign, fully prepared.
Kenmore, WA Name and Culture
Kenmore did not become a city until 1998. Kenmore has been slow to develop and shares a connected history with Lake City, a Seattle neighborhood. The booze being sold in the speakeasies was most likely being made in Kenmore.
Currently, there is not really anything fun to do in Kenmore, but rather to leave from there and go to nearby places, such as Kirkland or Seattle.