Process Server Ballard WA Document Service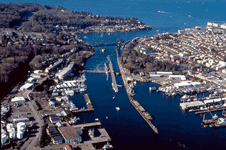 Paralegal Services:206-578-9493
Process Serving in Ballard of Seattle, Washington
Process serving for Ballard is $80. Includes two attempts to serve.
Divorce Document Service Near Ballard, Seattle
Divorce document help near Ballard for child support, parenting plan and other document needs.
Divorce help with forms with or without children, including restraining orders and other motions.
Seattle's Ballard Name and Culture
The City of Ballard (1890-1907) was annexed into Seattle in 1907. The city was named after one of its founders, Captain William Rankin Ballard, a land developer.
Ballard has a culture of Scandinavian seafaring community (salmon). The Ballard Locks, and old history of the Ballard Junction, both of which fed its earlier development.
Seattle Paralegal Services Shoreline Family Law Document Preparation.