Process Server Seattle WA Document Service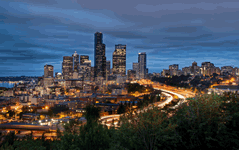 Process Serving in Seattle, Washington
Paralegal and Process Serving Services:206-578-9493
Divorce Document Service Near Seattle
If you need divorce or other family documents or forms prepared, we can assist you at Seattle Paralegal Services. Use the navigation menus at the top of the page. You can also use the site map located near the page bottom.
Divorce document services for more information.
Seattle Name and Culture
Chief Seattle, famous Chief of the northwest. Seattle neighborhoods are the best ways to dig into the history of Seattle. The history of the neighborhoods is rich and diverse and plentiful as seagulls. Within reach is skiing, water skiing, jet skiing, river rafting, boating, comedy clubs, music, festivals, you name it, it is there.
Seattle Paralegal Services Shoreline Family Law Document Preparation.